Our portfolio of companies includes a number of established, award-winning & market-leading brands operating within the UK equipment hire sector. You can read more about them below.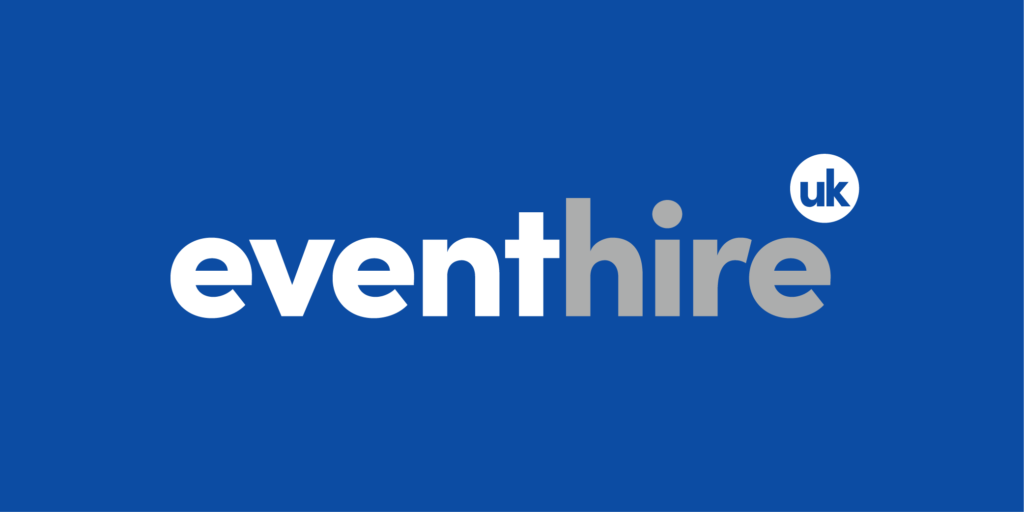 Award-winning Event Hire UK is one of the country's largest, most trusted & reputable event hire companies, offering furniture, catering equipment and tableware hire to the B2B corporate, hotel, catering, marquee & hospitality sectors. It provides national coverage from a network of strategically placed regional sales & distribution centres and, with many years of combined management experience in this sector, their clients are guaranteed of top quality products, first-class customer service and attention to detail. After all, their mantra since they began operations in 2005 has always been the same – to deliver on their promises.
Spaceworks offers premium furniture hire for major UK events, specialising in both the sports hospitality and music & festival sectors. With this focus on high-end premium event furniture, many prestigious and iconic events in the UK calendar benefit from their range, all backed up by exemplary customer service.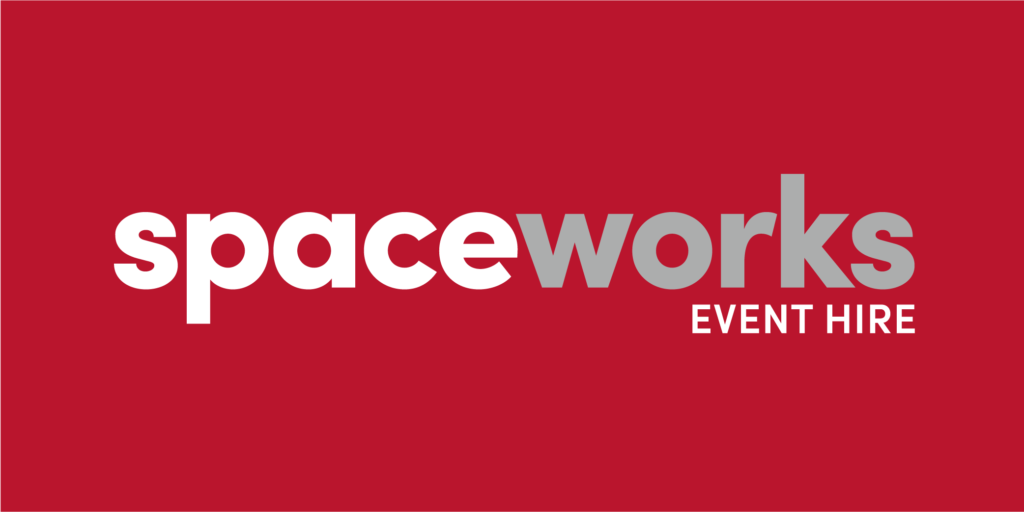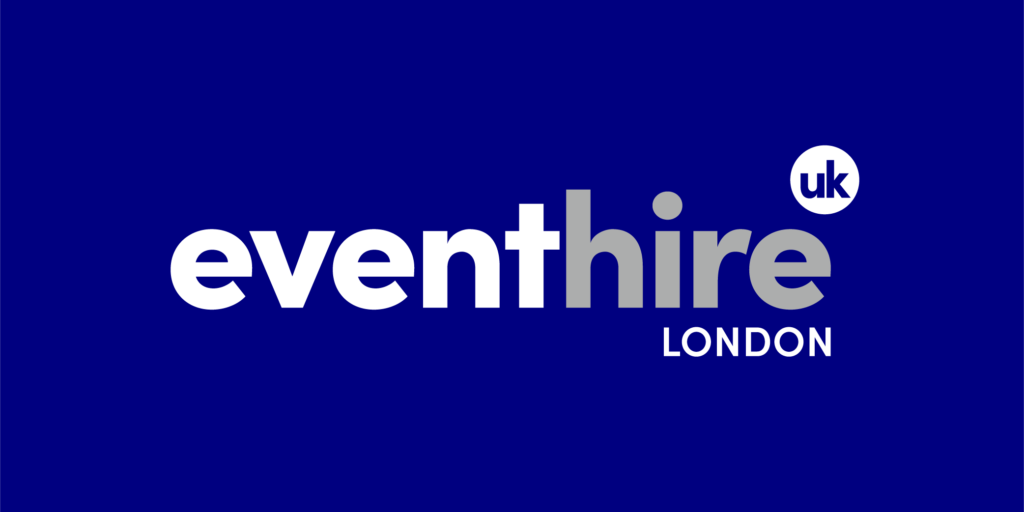 Event Hire London offers the complete range of temporary catering equipment, tableware and furniture, specialising in supplying venues across the City of London and the South-East.
Event Cup Solutions is a ClimatePartner-certified British company which provides a consultation service and the only UK solution for the complete replacement of single use cups at festivals, stadia, concert venues and big events, through their range of reusable cups and food-to-go containers. Their solutions are designed to help clients achieve single-use consumption reduction targets, and are aligned with EU directives, UK Government & devolved administration legislation. Their service includes the complete delivery, collection, wash & storage service of the best range of reusable cups and food-to-go containers, as well as a contract washing service for existing providers. Event Cup Solutions also owns and operates the ONE Planet ONE Chance Reusable Cup System – the UK's only fully carbon-neutral reusable cup system.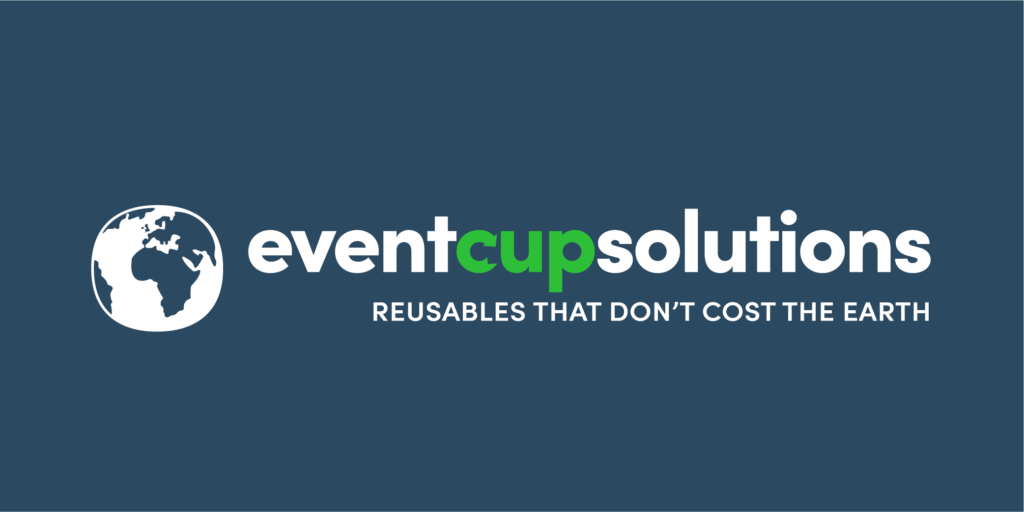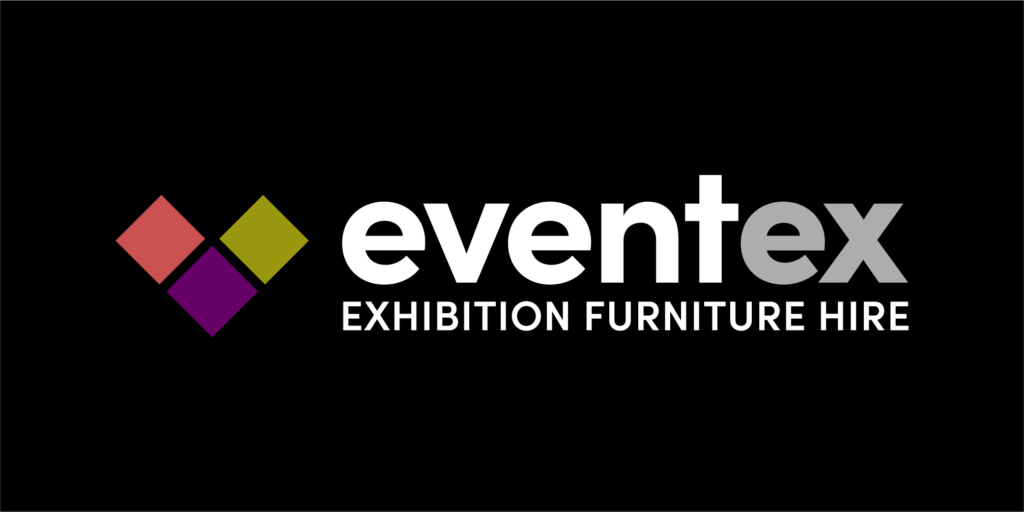 Eventex offers furniture and equipment hire for professional trade shows and exhibitions across the UK, in partnership with organisers and their exhibitors, serving most of the major exhibition venues around the country. Exhibition organisers benefit from preferential rates and a comprehensive range of equipment for their own areas, whilst their exhibitors benefit from exhibition furniture of all types, easy online ordering through a web portal, and a direct-to-stand delivery & collection service.

Blue Sky Event Hire is a premier event hire company based in Yorkshire, offering event furniture, catering equipment, refrigeration & tableware hire for the North of England region. They have an extensive portfolio of long-term clients, with relationships that have been built on trust, hard work and reputation over the years.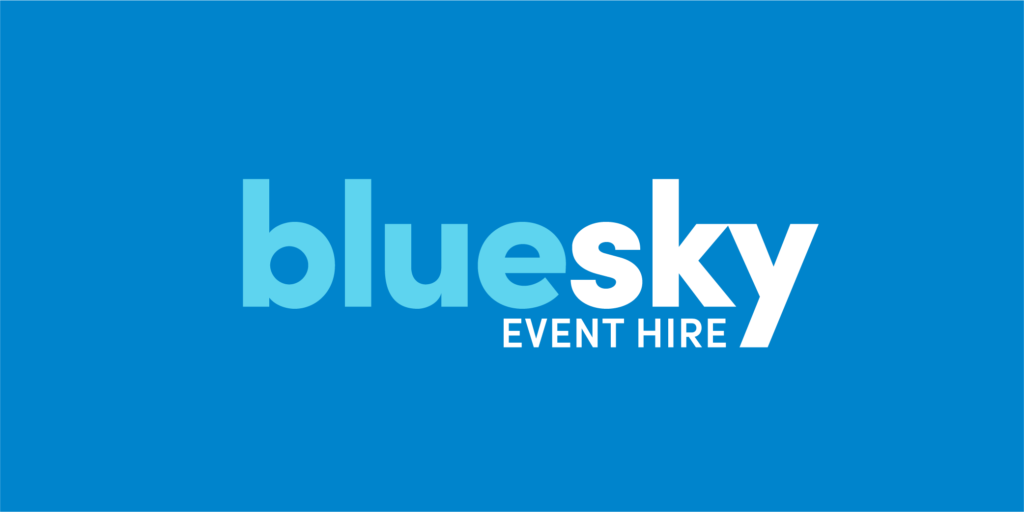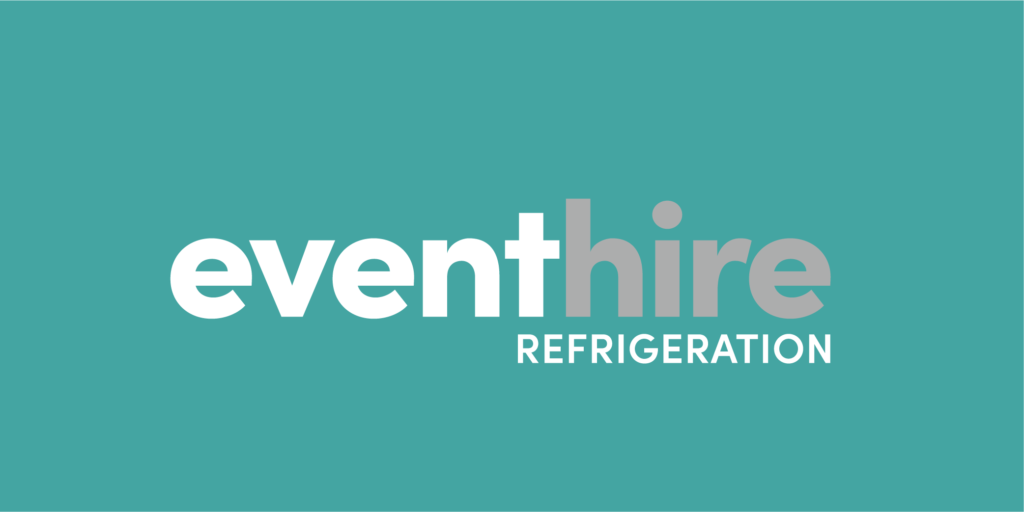 Event Hire Refrigeration offers the complete range of temporary large-scale refrigeration solutions nationwide including refrigerated trailers, modular cold rooms & much more, to caterers, bar operators, event professionals, venues, stadia, festivals, facilities managers, retailers, hospitals and chemical / engineering companies.
easyEventhire, part of the easy family of brands, offers temporary event furniture, tableware & more, specialising in the B2C market in London & across the UK, with regional distribution centres. Put simply, their mission is to make event hire easy and affordable for all.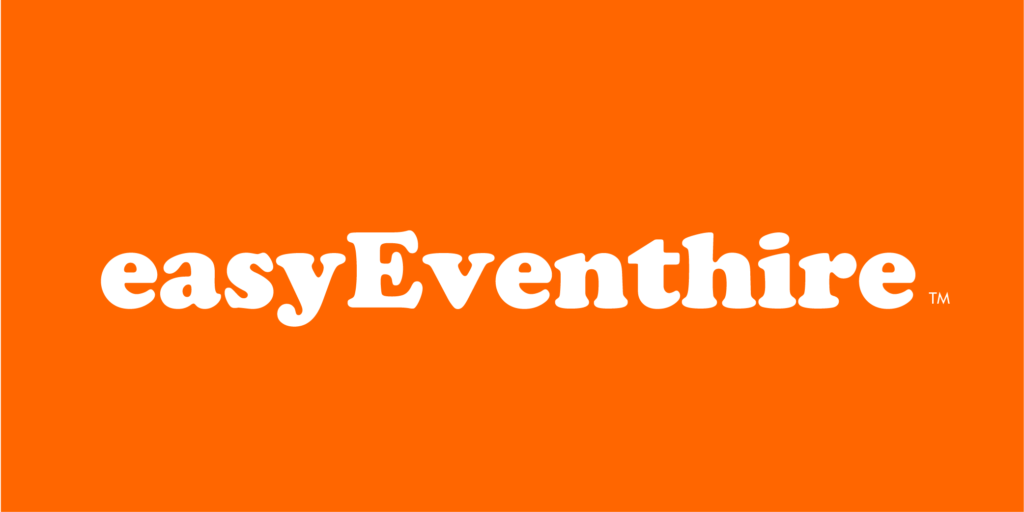 Event Hire Mobile Bars offers complete temporary bar solutions nationwide, including fully licensed & staffed bars, and dry-hire modular bars for events, occasions & venues.