Event Cup Solutions
Keep abreast of all the latest news at Event Cup Solutions by checking out the articles below. Event Cup Solutions is a one-stop shop for the most sustainable, reusable solutions for festivals, sports stadia, music venues and arenas. They offer a complete, no-obligation consultation service which will design the correct solution for you and your business. They recognise that every customer has different needs – they aim to meet those needs on every occasion. Their service includes the delivery, collection, wash & storage service of the best range of reusable cups and food-to-go containers, as well as a contract washing service for existing providers. They have a dedicated team with vast experience in collaborating with festival & event organisers, stadium facilities directors and many other industry professionals. Event Cup Solutions also owns and operates the ONE Planet ONE Chance Reusable Cup System – the UK's only fully carbon-neutral reusable cup system.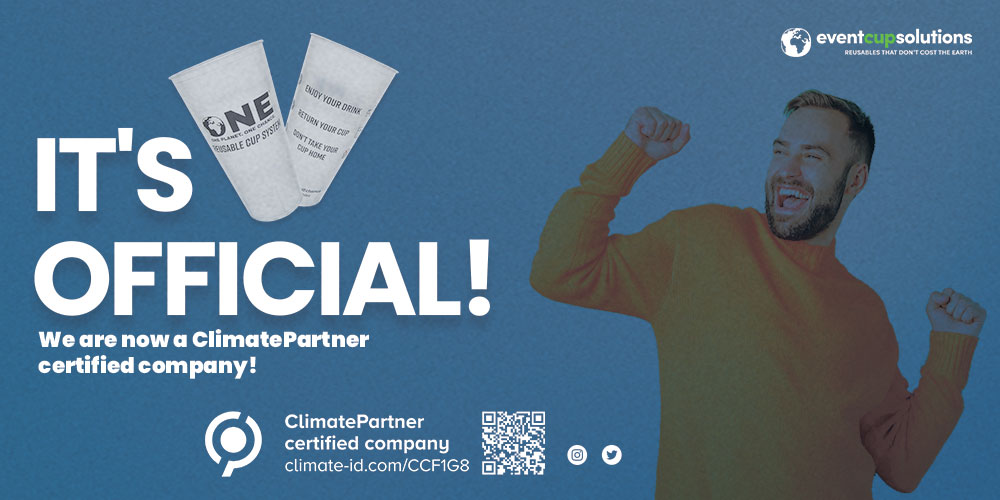 Congratulations to eventhireGroup company, Event Cup Solutions, for achieving ClimatePartner status. Read more here.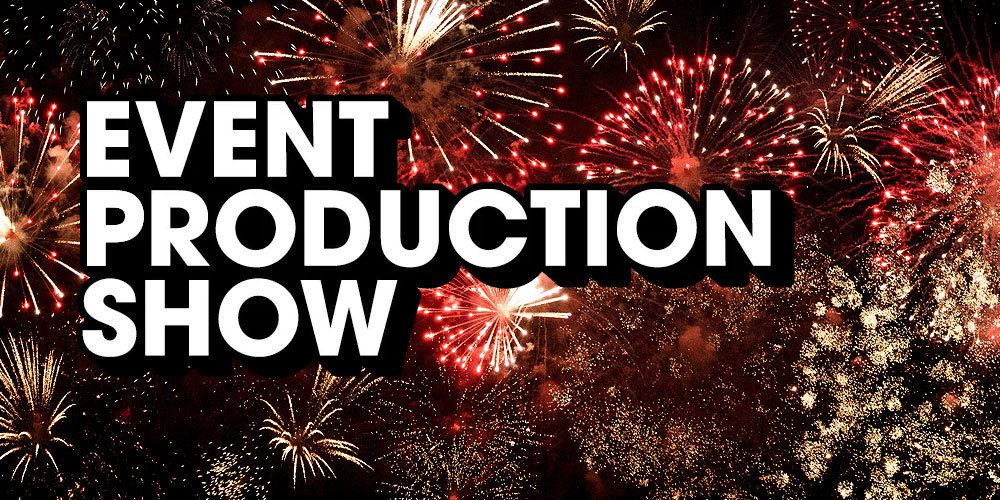 Read more about eventhireGroup at the upcoming Event Production Show.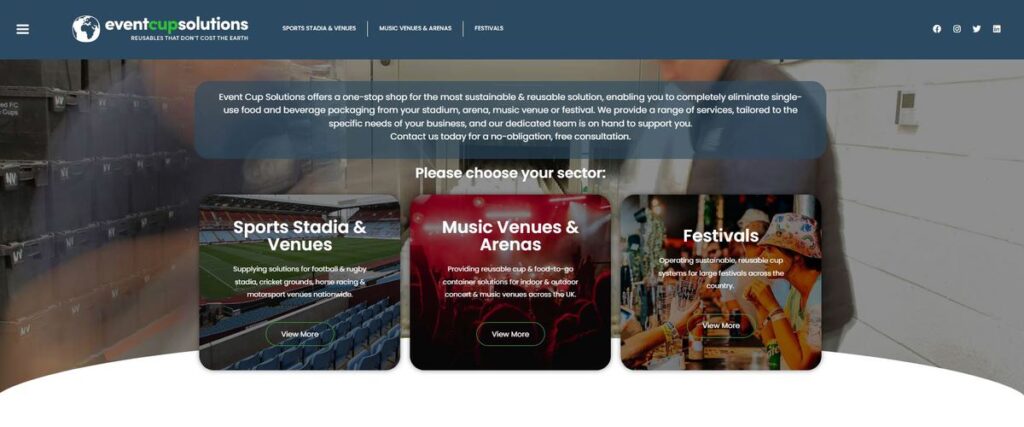 Why not visit the new-look Event Cup Solutions website – read more here!