eventhireGroup
Keep up-to-date with the latest news from eventhireGroup, right here below. Our portfolio of companies includes a number of established, award-winning & market-leading brands operating within the UK equipment hire sector. We have the great pleasure of working alongside some of the most high-profile and prestigious events in the UK calendar including the Open Golf, the Royal International Air Tattoo, Henley Royal Regatta, and the British Grand Prix to name just a few. We work tirelessly behind the scenes, collaborating with some of the best venues & professionals in the sporting, corporate, festival, music, catering & hospitality industries, enabling them to create stunning events & occasions.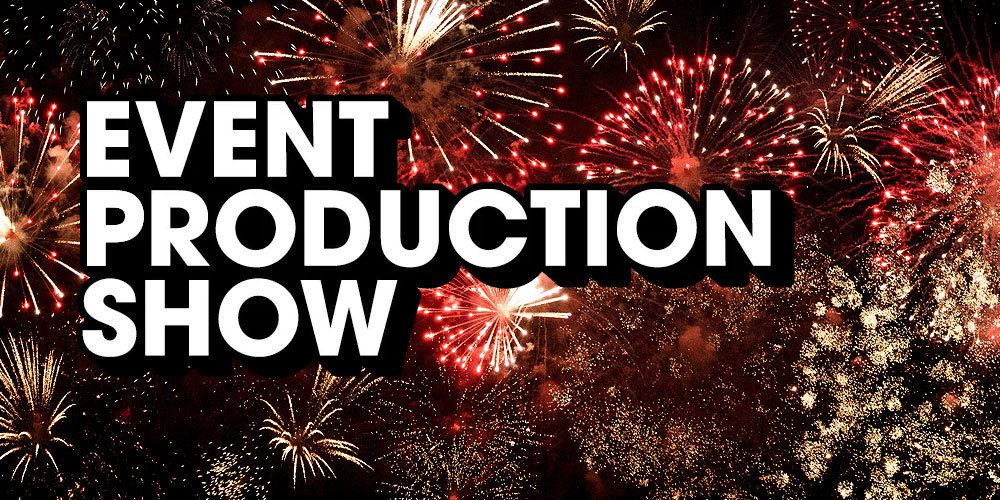 Read more about eventhireGroup at the upcoming Event Production Show.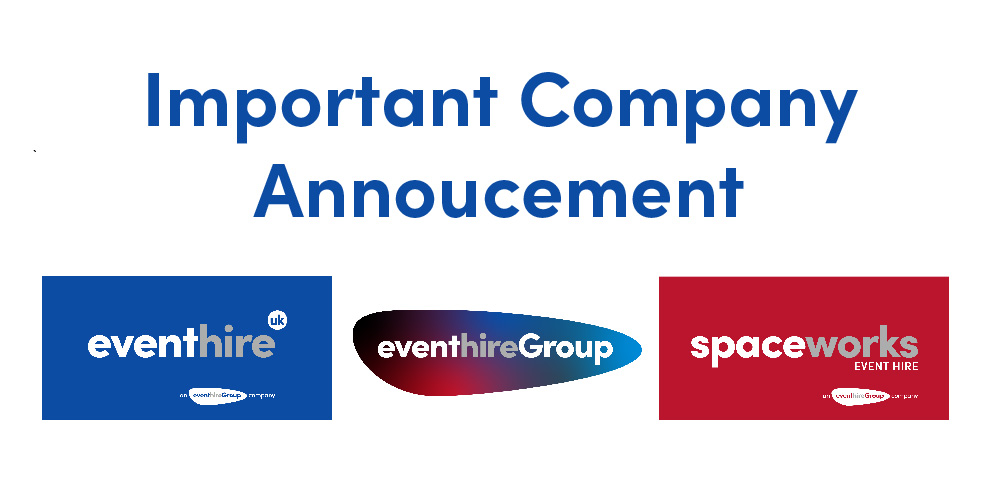 Read more about our recent acquisition of Spaceworks.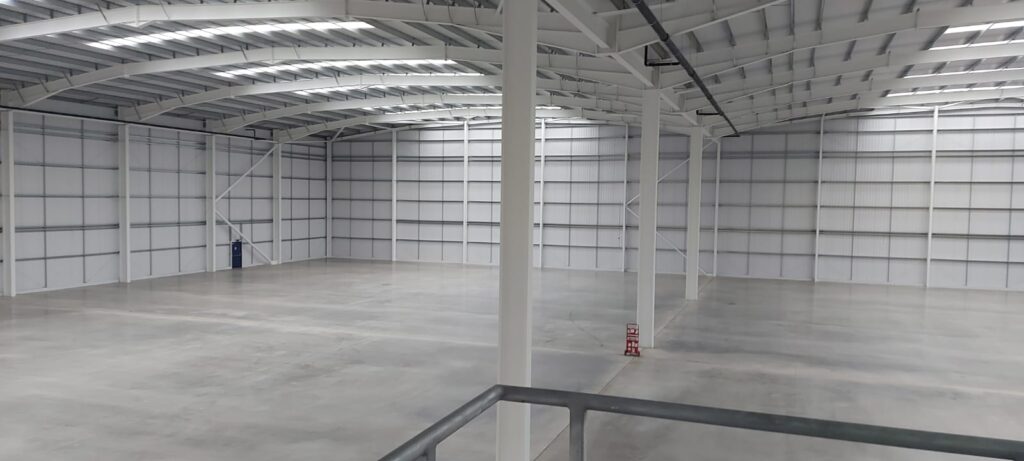 Read more about our new 56,000 sq ft HQ facility in the West Midlands.