Event Hire UK
The latest news from the Event Hire UK team, nationwide. Award-winning Event Hire UK is one of the country's largest, most trusted & reputable event hire companies, offering furniture, catering equipment and tableware hire to the B2B corporate, hotel, catering, marquee & hospitality sectors. It provides national coverage from a network of strategically placed regional sales & distribution centres and, with many years of combined management experience in this sector, their clients are guaranteed of top quality products, first-class customer service and attention to detail. After all, their mantra since they began operations in 2005 has always been the same – to deliver on their promises.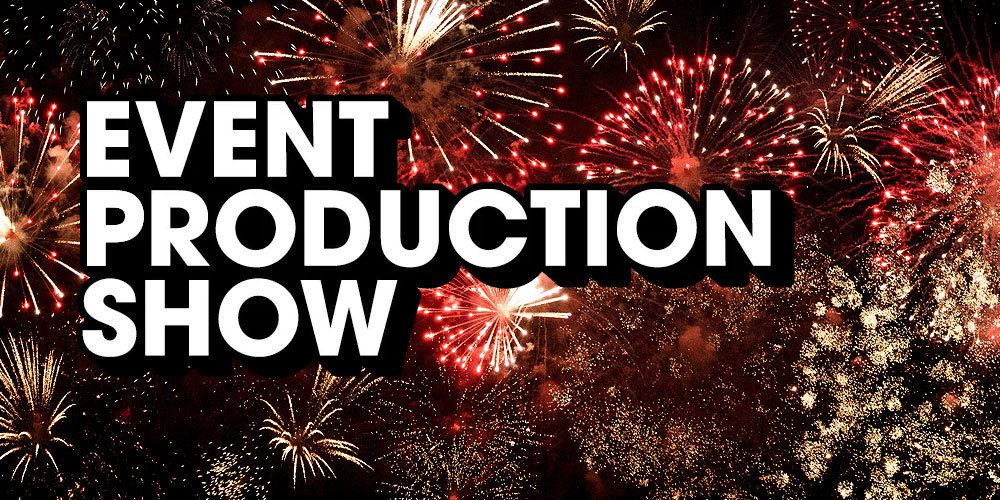 Read more about eventhireGroup at the upcoming Event Production Show.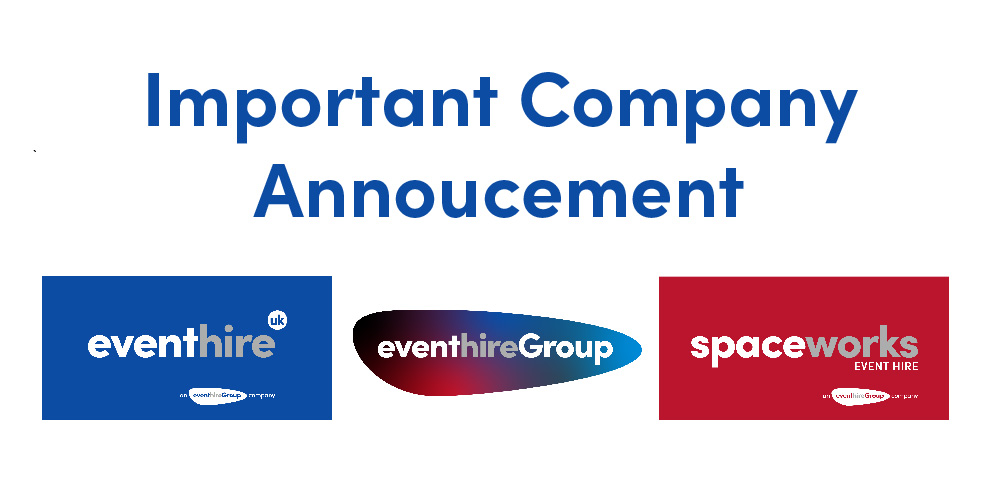 Read more about our recent acquisition of Spaceworks.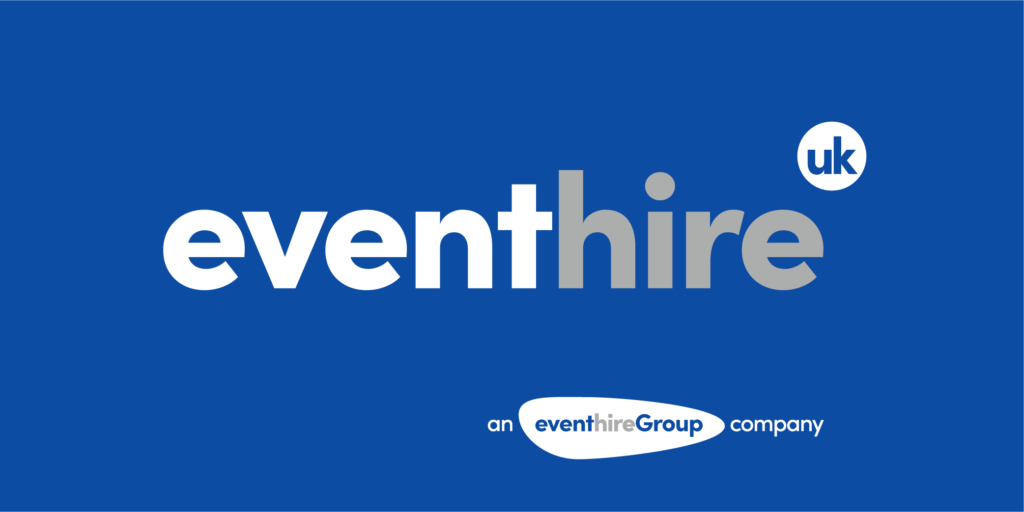 Read more about a record year in 2022 for Event Hire UK.